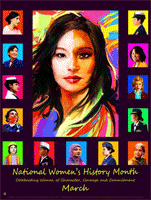 Item: PBANNER Poster Banner Custom Made 3x5 Feet
---
Share this Product
{[{GetTitle()}]}
{[{item.Title}]}
{[{item.Price}]}
---
Item: PBANNER Poster Banner Custom Made 3x5 Feet
This is a 3 X 5 Banner with two Grommets (similar to a flag).
- Pick any Poster image (Year 2000 to present)
- Choose only Vertical images which is the majority of our posters
-  Or you can send us your own 3x5 ft image to use for the banner
Identify which poster you want in the notes during check out or indicate that you will send us your image.  The image needs to be in electronic format.  If it is not additional charges for scanning may apply.  Your image must meet the printer's resolution requirements.
Click on images below the product picture above to see a picture showing where to add notes to your order in the shopping cart.